Class Of 1959
Southeast

High School

Kansas City, Missouri
2019 Reunion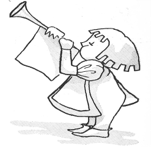 Dear Knights and Ladies:
We are less than a year away from celebrating our 60th reunion. The reunion is going to be the week-end of September 27-28, 2019 at the Doubletree Hotel. There will be no organized gathering Friday night. For those who want to get together they can meet at the bar. A ladies's luncheon will be held at Garozzo's in Overland Park, Kansas at 12:00 noon, September 28. The ladies's invitations will follow at a later date. A cocktail reception and supper will be served Saturday, September 28. Sunday morning we will be meeting for breakfast with those who are staying at the hotel or who wish to come back.
We will reserve a block of rooms at a later date follow in 2019.
Visit us on-line at southeast1959.com. We are hoping each of you will take the time to update on our website your personal information and share your latest adventures. Also check on line to see who has registered and see who is coming to the reunion.
Donna, JoAnne, Selinda, and Marilyn are hard at work making certain that our classmates get the word about our 2019 Reunion.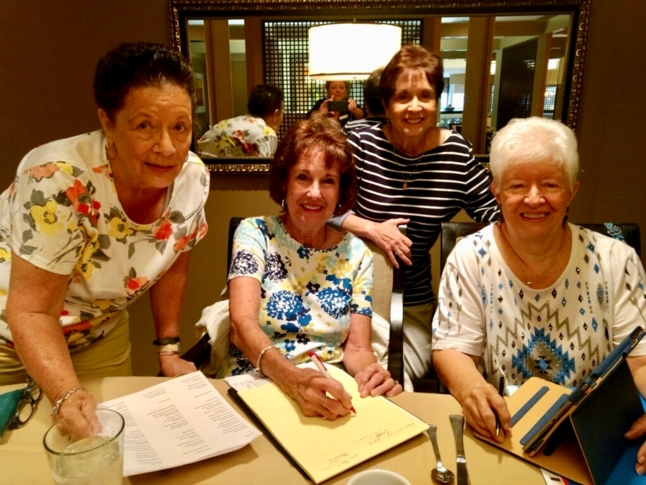 If you have any questions you can contact either JoAnne Betts Kelley, 913-648-7824, Judi Young Knapp, 405-360-6521 or Donna Pennington Ponick, 816-804-3701.
It would be good to see you at this great occasion, a chance to catch up on the news, see old friends, maybe make new ones, and remember the good ole days.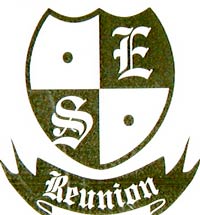 The Reunion Committee